Shoegaze Feelings & Shop Update
Hey guys! Happy Thursday! Can you believe it's Thursday already? This week is flying by, which is awesome! Today I'm going to working on my post-graduation job search (woo!), forcing myself to go to the gym and then I have one class later this afternoon. In an ideal world I will also have time to stop by the thrift store that is up the street from me, but we'll see if that happens. If not, I can always stop by this weekend. I feel like I haven't been thrifting in so long, but then I remembered I went less than a week ago. I think thoughts like that might be a sign that I have a *problem*, but whatever, I'm shopping for the shop!


I'm still in bed as I write this. I'm listening to the album
The Buried Life
by the band Medicine right now and IT'S SO GOOD. I had it on repeat all day yesterday, which isn't something I usually do with albums. If you like shoegaze and My Bloody Valentine, definitely check it out! It reminds me a lot of the new My Bloody Valentine record,
m b v,
which is kind of weird though because
The Buried Life
came out in 1993. This record took me a few listens to totally "get", so don't give up on it if you don't like it at first! I swear, it is brilliant-that brilliance is just a little slow to unveil itself!
Anyways... I thought I'd just do a quick
shop
update because I've added some new stuff since I last posted. I still have tons more to list, and I'm trying to sustain motivation and get everything added, so stay tuned!
(click the link under the picture to shop the item)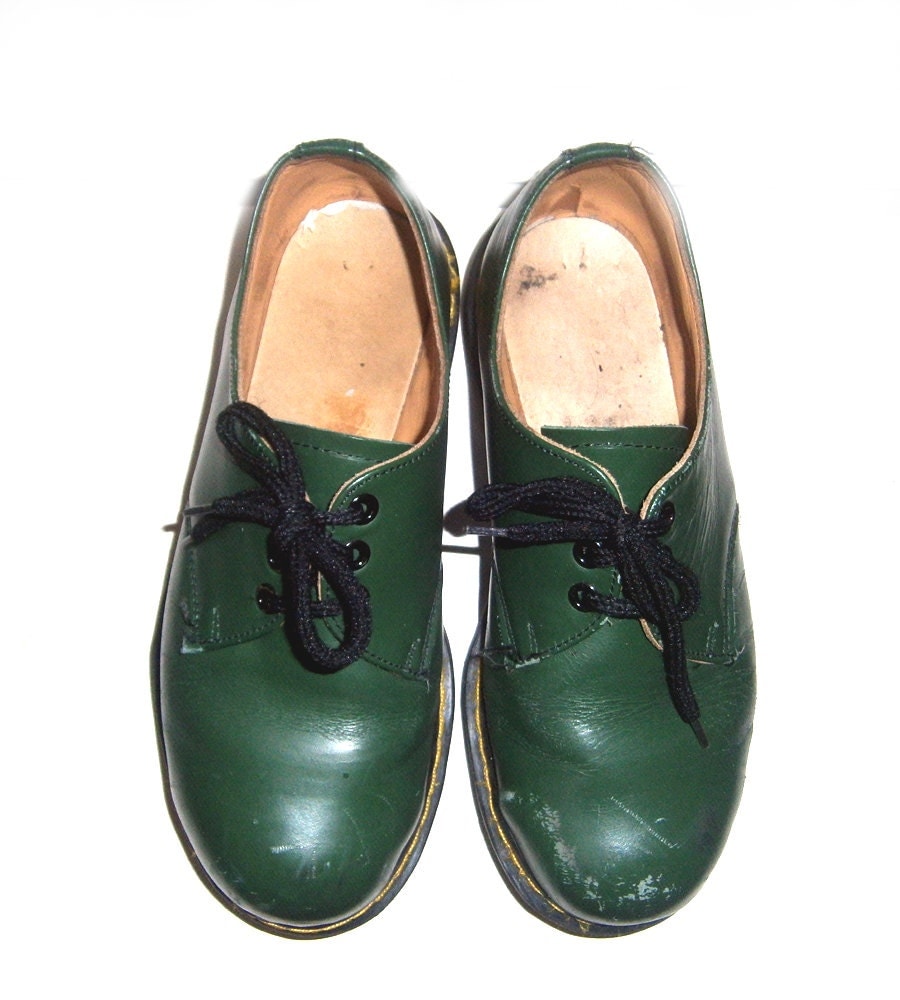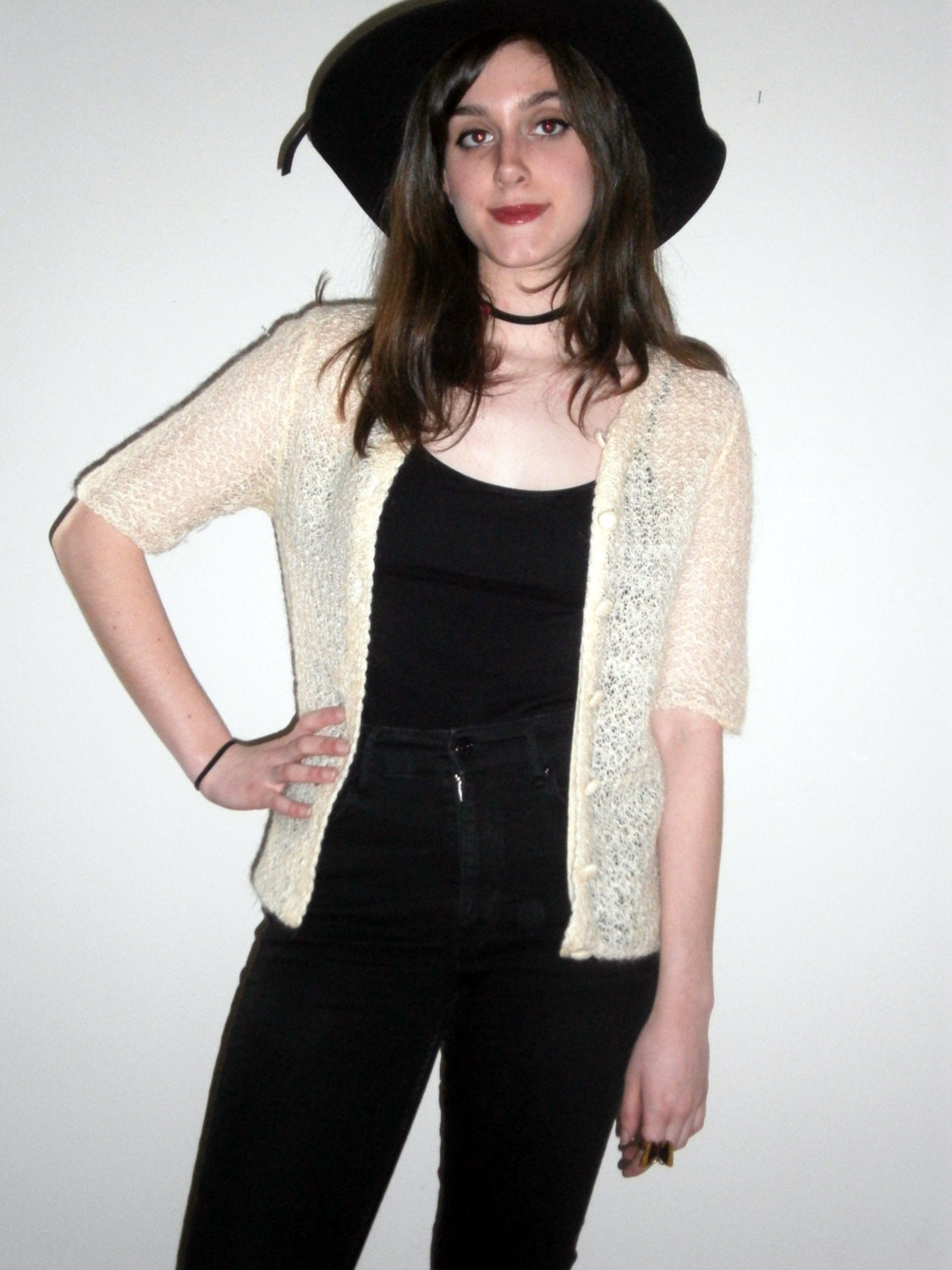 (Is this not the perfect cardigan for Spring!?!?! I love this piece.)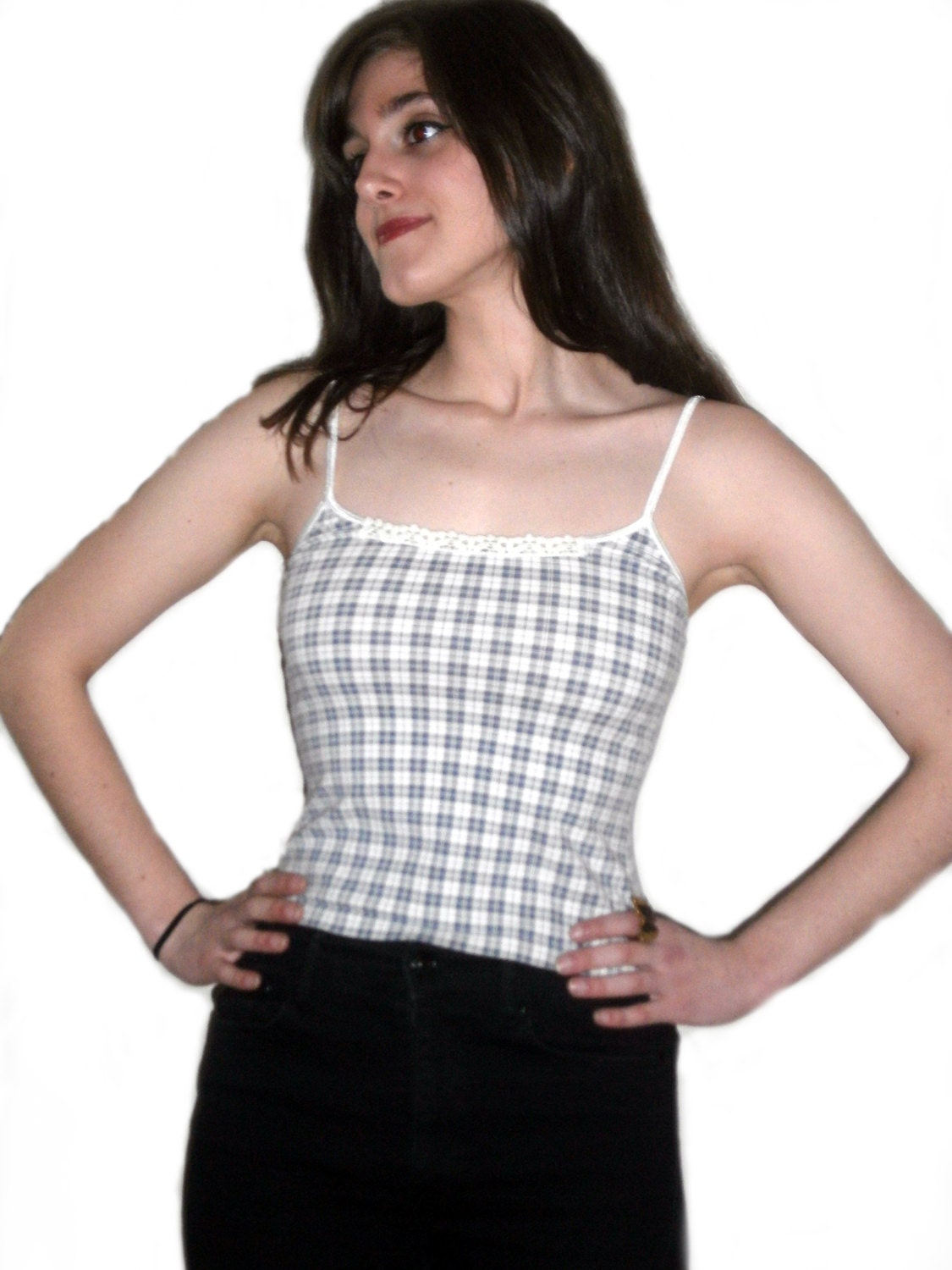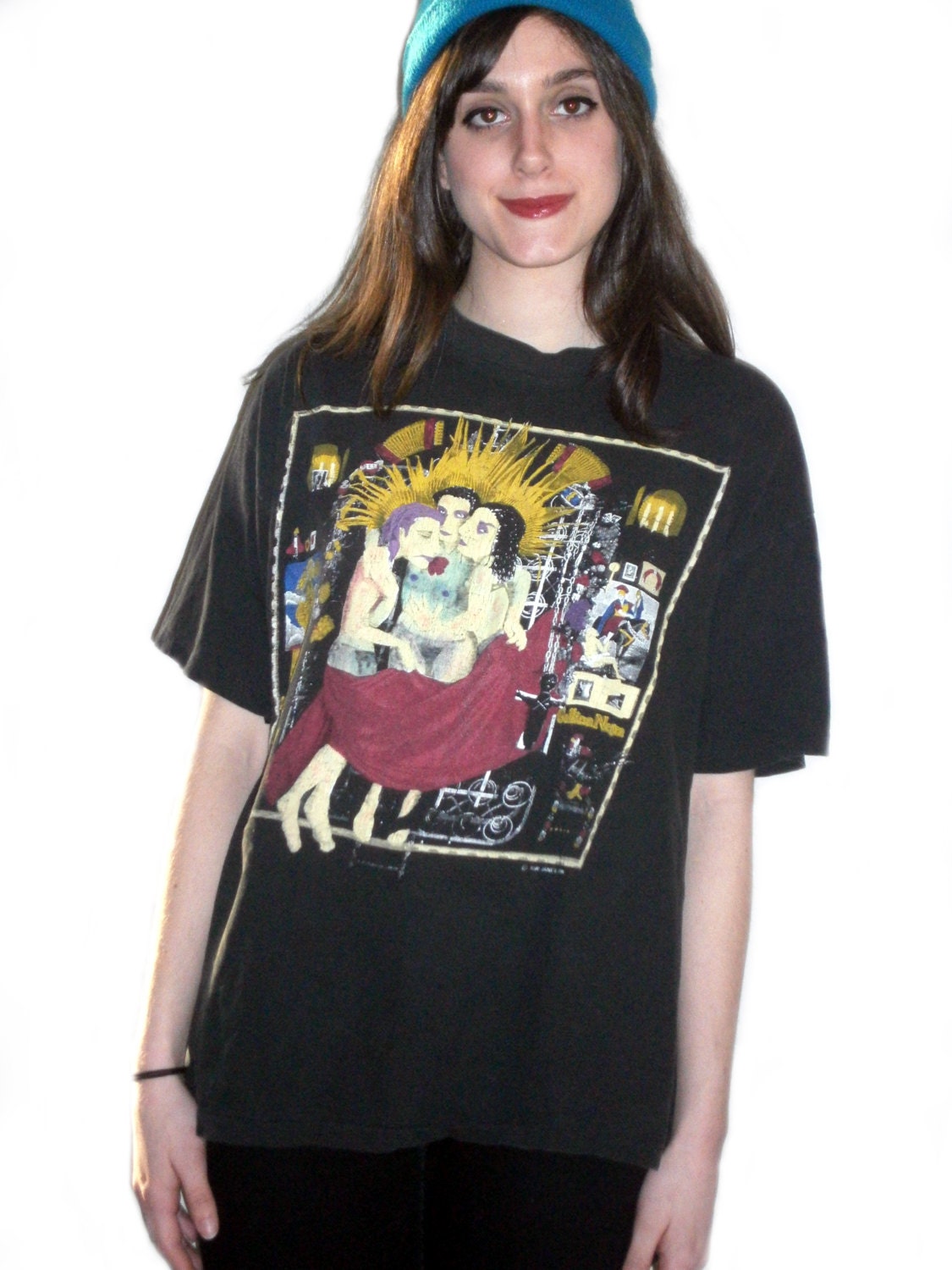 Last, but not least, you can now follow Dripping Dream Vintage on Bloglovin! Click below to follow so you don't miss out on anything happening here!
<a href="http://www.bloglovin.com/blog/6246125/?claim=p27737mkze8">Follow my blog with Bloglovin</a>
Have a great Thursday! It's almost the weekend!!
xoxo Mariel
Dripping Dream Vintage , Etsy , Shop Update